With a long list of options, Myrtle Beach vacations with pets are easy to plan
Pet-Friendly Vacation Guide: Myrtle Beach, SC
Sun, fun and your favorite pup are what's on tap in Myrtle Beach, South Carolina. In this beachside city Dog lovers will have no problem finding pet-friendly restaurants and attractions. With a long list of options, Myrtle Beach vacations with pets are easy to plan, making for a fun and hassle-free trip the entire family will enjoy.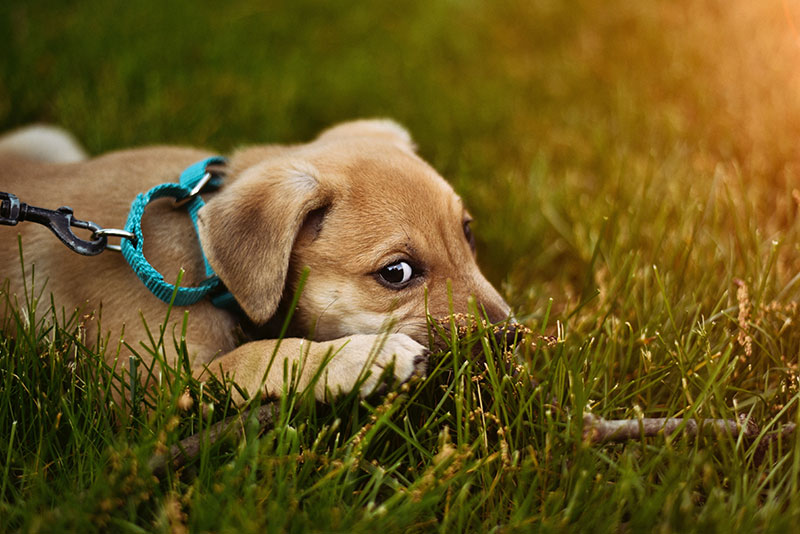 50 + Pet-Friendly Restaurants
There are more than 50 dog-friendly restaurants in Myrtle Beach. Whether you're in the mood for surf and turf or a burger and brew, you and your pup have options.
Get Outside with Pet-Friendly Attractions
There's no reason to leave your pup in your Myrtle Beach condo when fun in the sun awaits. You'll find numerous pet-friendly attractions and activities to put on your beach bucket list.
Myrtle Beach State Park permits leashed dogs on its trails and outdoor areas. If you're vacationing between May 1 until Labor Day, dogs are not allowed on the beach between 10 a.m. to 5 p.m. However, during shoulder season months, they are welcomed to run and play in the sand and water on a leash.
For unleashed fun, let your pup run off energy at Barc Park South. Here, you'll find a lake, shade and restroom facilities for fur parents.
McLean Park in North Myrtle Beach also welcomes your pet for on-leash play. You'll find plenty of pet-friendly accommodations at McLean Park, too. There are numerous doggie bag dispensers, making pup waste cleanup easy.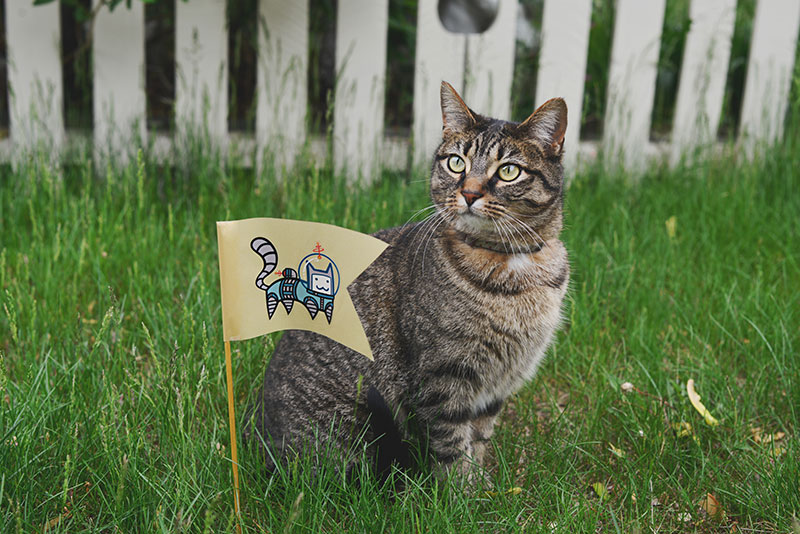 Pet-Friendly Lodging
The largest piece of the pet-friendly vacation puzzle is finding the perfect digs for your dog. Whether you're looking for a Myrtle Beach condo located directly on the water, or a dog-friendly beach house off the beaten path, you'll find a large selection of properties on PetFriendlyRentalsByOwner.com. Find peace of mind when renting directly from the vacation rental owner.
Often times, rates are lower on PetFriendlyRentalsByOwner.com, because owners are able to save on rental management fees, passing those savings on to you. You can stay up-to-date on the latest pet-friendly vacation news by subscribing to the monthly newsletter.
If you're nervous about planning your first pet-friendly vacation, check out Eight Reasons to Take Your Pup on Vacation.