We believe it's a combination of things - plenty of dog-loving attractions, pet-friendly restaurants and, of course, dog-friendly rentals.
Four Pet-Friendly Cities for Vacation Travel
When you can't imagine leaving your fur child behind during a family vacation, you need the best options for a pet-friendly vacation. But, what exactly makes a vacation destination a pet-friendly city? At PetFriendlyRentalsByOwner.com, we believe it's a combination of things - plenty of dog-loving attractions, pet-friendly restaurants and, of course, dog-friendly rentals. With this criteria in mind, we compiled a list of our fourfavorite cities for vacationing with Fido.
Related: 8 Reasons to Take Your Dog on Vacation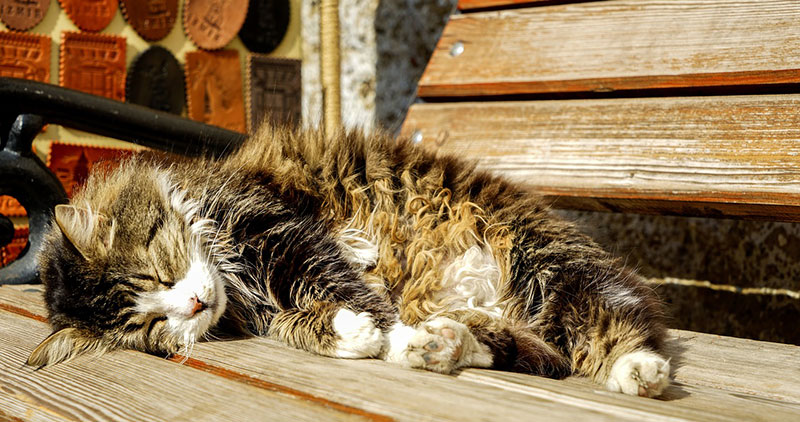 Tybee Island, Georgia
Nestled along the banks of Georgia's coastline and just a 30-minute drive from the moss-laden city of Savannah is Tybee Island. The barrier island is a popular pet-friendly vacation destination where servers at dog-loving waterfront restaurants offer your pup water and treats. One of the most popular dog-friendly attractions is Oliver Bentley's Historic Dog Walk Tour. In nearby Savannah, the tour offers a glimpse of the city's past while your dog trots along by your side. Tour operators even give your pup a bag of complimentary treats for the trip.
Myrtle Beach, South Carolina
You'll hit the motherlode of pet-friendly restaurants when you vacation in Myrtle Beach, South Carolina. More than 50 restaurants offer outdoor dining with Fido in mind. If your fur child has never ran through the sand, dogs are welcome on the beach from Labor Day until April 30 at any time of day. From May until Labor Day, dogs are permitted before 10 a.m. and after 5 p.m., making it perfect for a sunset stroll. A Myrtle Beach vacation with pets is even easier with the area's offerings of pet-friendly vacation rentals.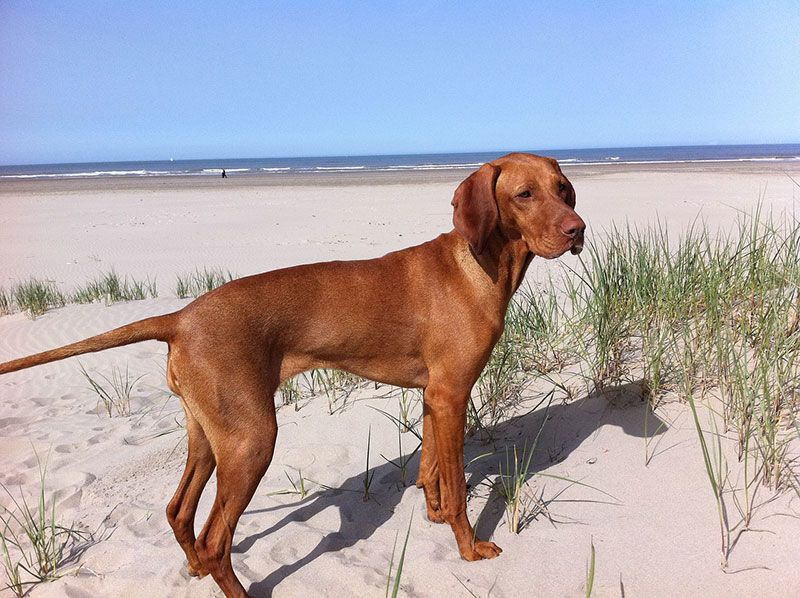 Gulf Shores and Orange Beach, Alabama
These two beachside sister cities offer some of the best in pet-friendly vacation options. From Gulf Shores waterfront dog parks to dog-friendly attractions, there's plenty to do. A self-guided tour of Historic Fort Morgan in Gulf Shores offers a glimpse of military life during the 1800's. Your pup is welcome to explore the fort with you. The Dog Pond at Lake Shelby gives Fido the outdoor play time he needs while on vacation, and the opportunity to be off the leash to play freely. Numerous waterfront restaurants welcome your furry friends, as well. Gulf Shores and Orange Beach pet-friendly rentals offer a great selection of beachfront properties to call home during your vacation.
Phoenix, Arizona
There's no shortage of pet-friendly attractions in Phoenix, Arizona! The soul of the American southwest, Phoenix welcomes visitors of the furry persuasion with open arms. In fact, there are more than 40 Phoenix pet-friendly attractions, including numerous dog parks, gardens and hiking trails. You and your dog can experience life in the Old West at the Pioneer Living History Museum. Explore a blacksmith shop, jail and ranch and be entertained by costumed interpreters. Book a Phoenix pet-friendly vacation rental or stay in one of the area's neighboring cities.
If it's been a while since your last pet-friendly getaway, brush up on the do's and don'ts of traveling with pets in our blog.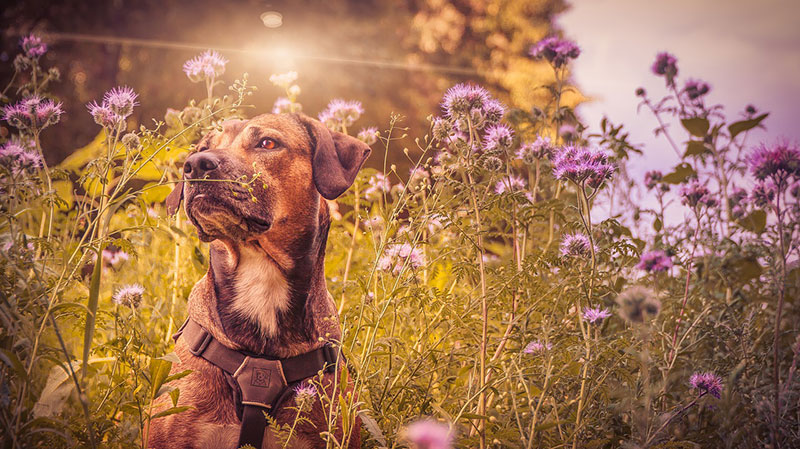 ATTENTION VACATION RENTAL OWNERS:
Interested in listing your pet-friendly rental online? Feature your property on our network of websites for as little as $29 per year and attract guests that are specifically seeking the pet-friendly amenities that only you offer! Visit www.PetFriendly.com to start attracting leads NOW!